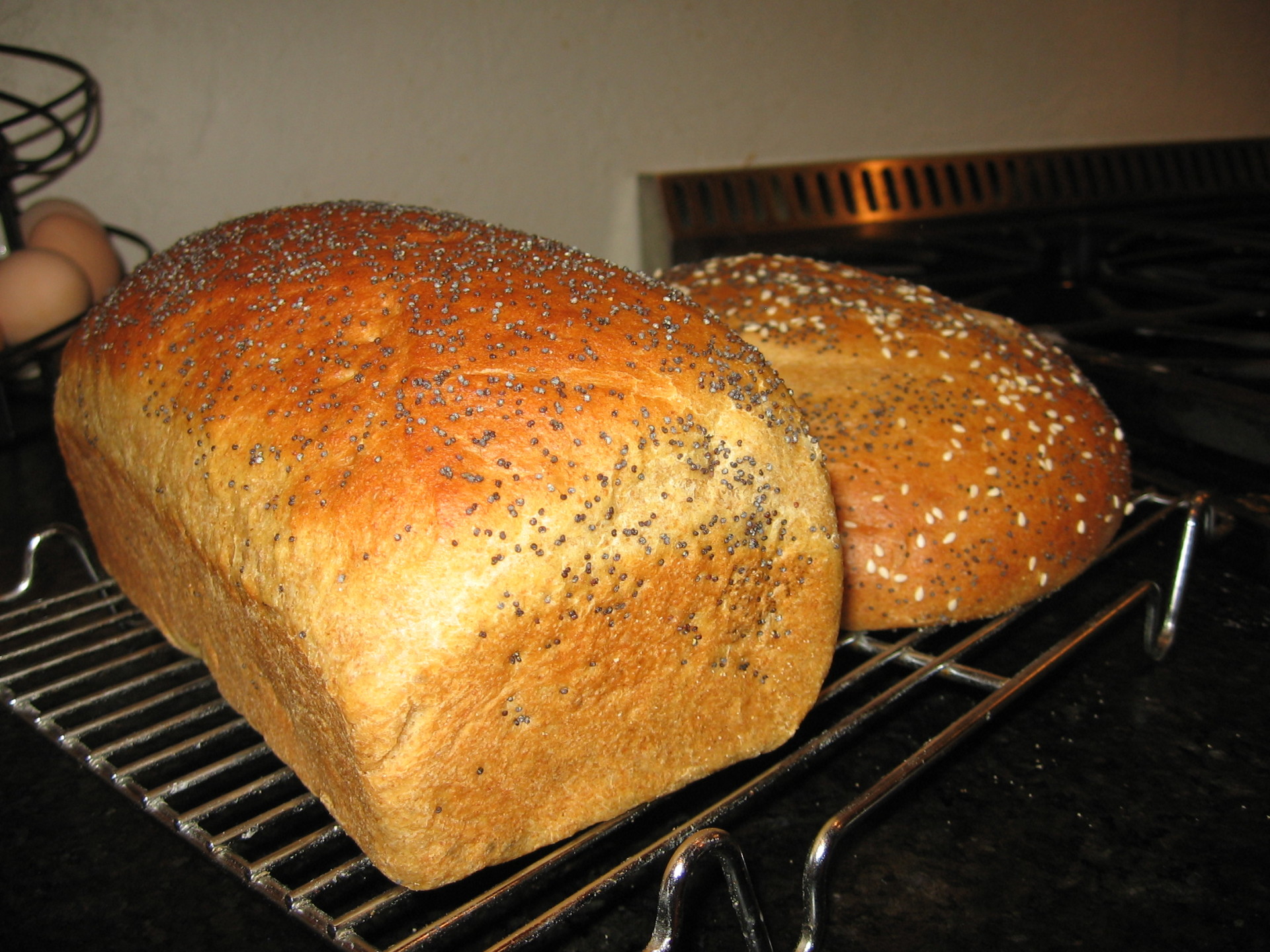 Traditional cooking  classes include Basic Bread, Artisan Bread, Homemade Cheese and Butter, Pasta Making and Home Canning.   Classes will be held on-site in the studio kitchen.  These classes will be hands-on instruction and pricing will be based on the time and content of the classes. 
Cooking Classes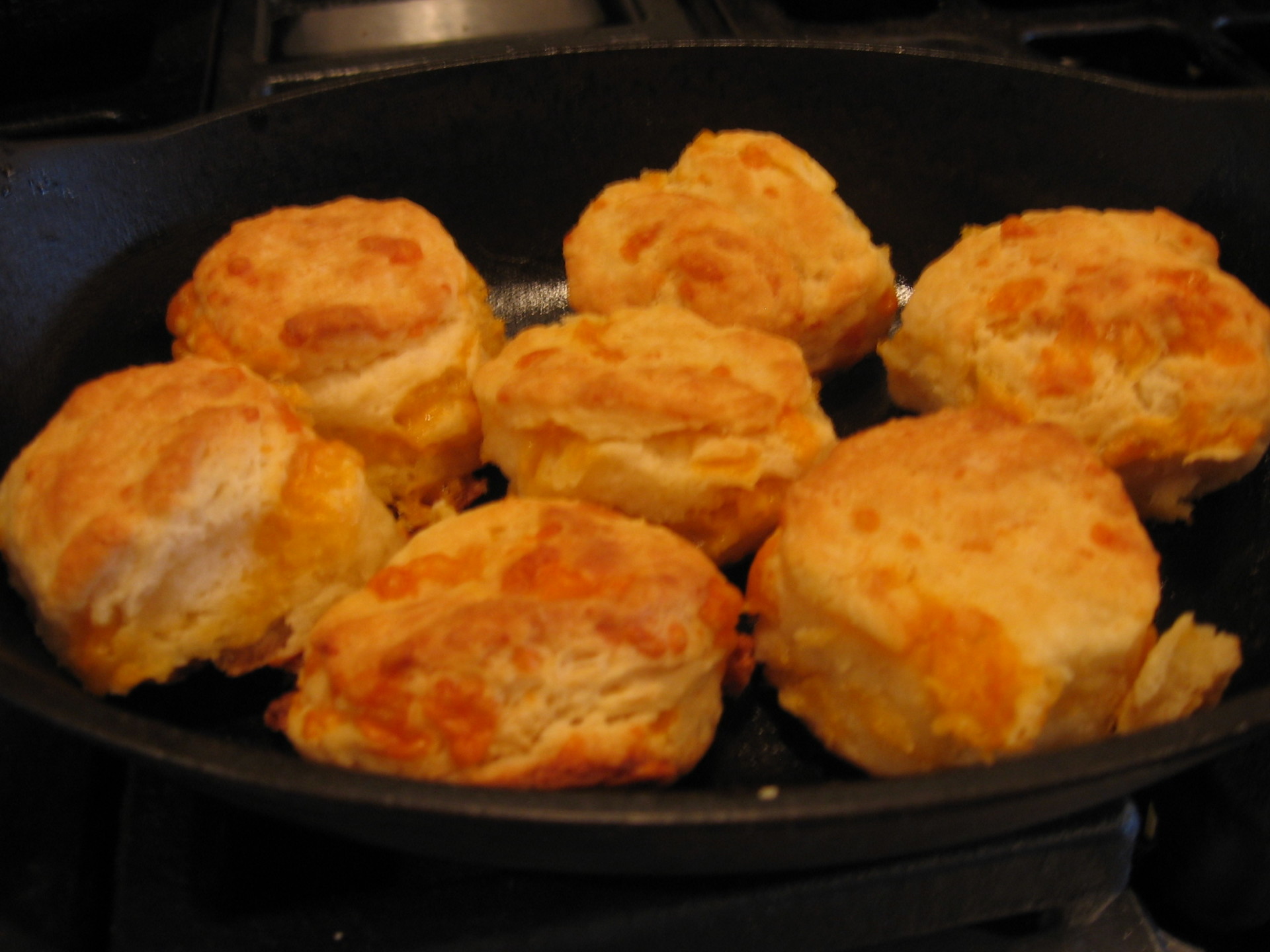 One on one instruction with just you and the instructor. These classes can be  custom-designed where you choose the skills you want to learn.  These classed will be molded to include the skills and time-frame you have available. $35 Per Hour rates apply to this format.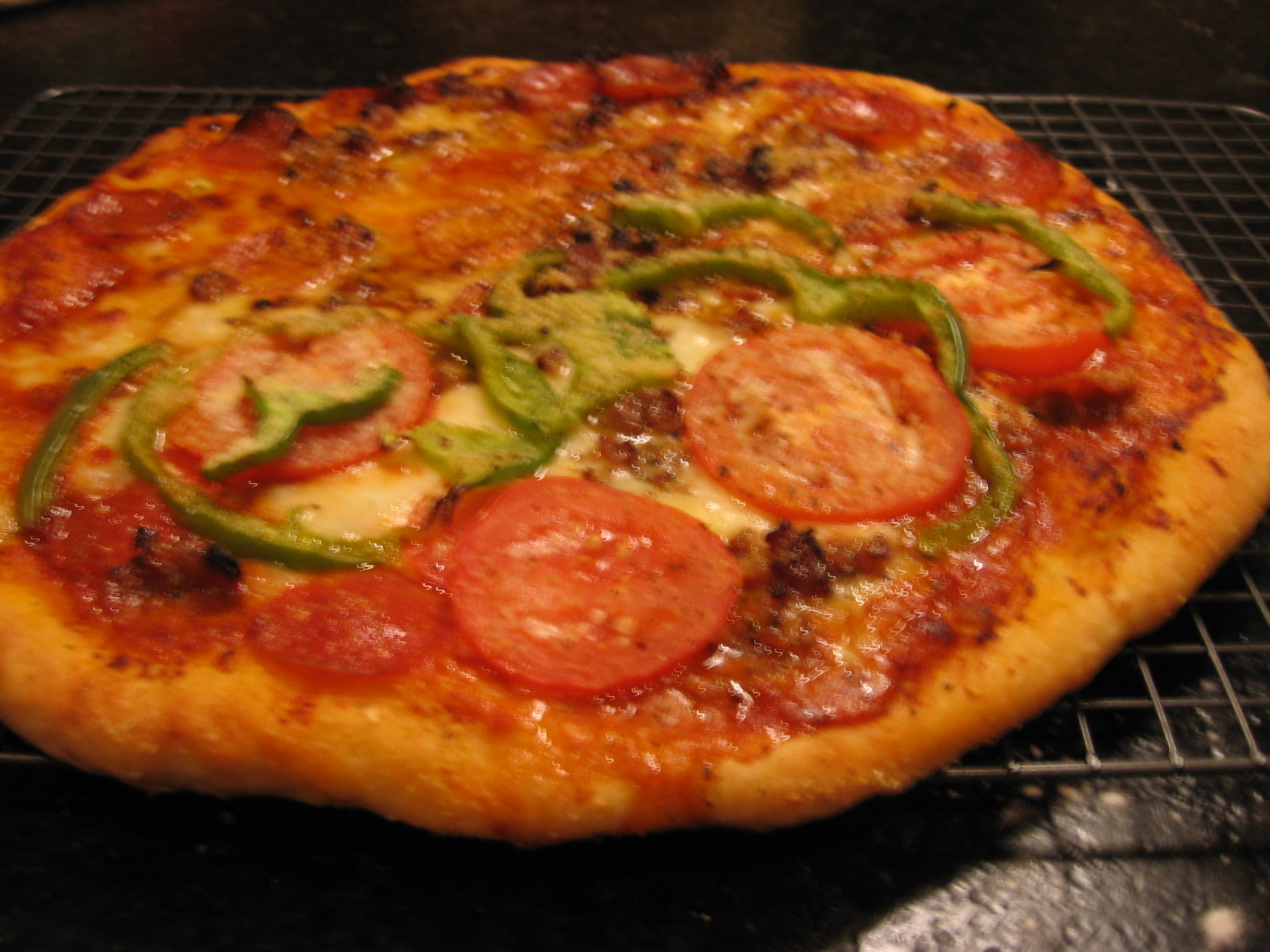 Hosted parties are held in the personal home of the host.  Maximum guests of 6 is recommended.    These classes will be demonstration only classes and host will work with Back to Basics to develop party theme.  Cost per person is $75 per person with a minimum $300 fee.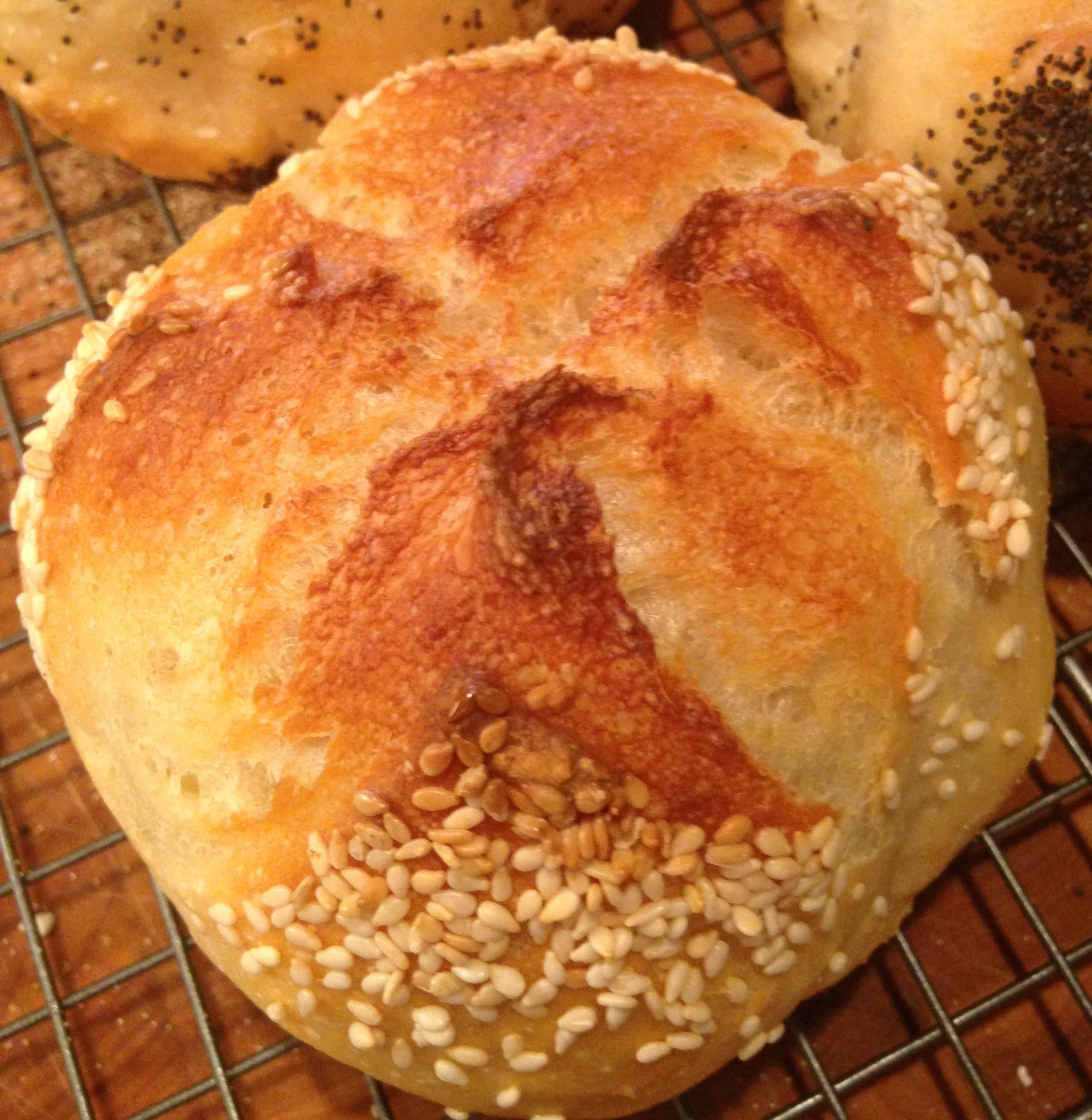 Shower Parties can be deomonstration only or hands on held here at Back to Basics Folk School Studio.  Maximum number of students is 8 and 8 observing guests.    Artisan and Biscuit classes available.  Base cost is $500 which includes 6 guests, invitations, party food and guest favor.